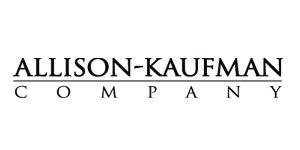 Allison Kaufman
Allison-Kaufman Company, in business since 1920, is one of the oldest and most respected diamond jewelry manufacturers in the United States. Our family owned business has had a commitment to manufacturing the best in fine diamond jewelry for nearly a century. Our quality and workmanship is unsurpassed and our styling is legendary. Our knowledgeable and experienced staff selects only the most brilliant diamonds to be meticulously hand set into exquisite, handcrafted Allison-Kaufman diamond jewelry.
Browse our Allison Kaufman products View all

→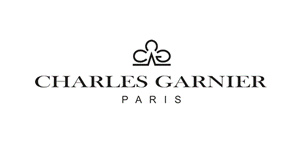 Charles Garnier Paris
Discreet luxury, seduction and purity of lines are the characteristics of all Charles Garnier creations. Plain or exuberant hoops, romantic medals, audacious pendants, hearts, stars, water drops, or geometrical shapes - the creators of these wonders have been surprising us year after year by presenting collections that propose eternal classic as well as the most avant-garde pieces.
Browse our Charles Garnier Paris products View all

→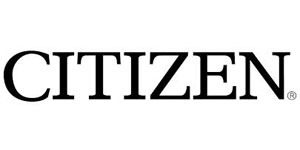 Citizen
"Our customers demand world class design and cutting edge technological innovation," said Jeffrey Cohen, President, Citizen Watch Company of America. "We are pleased that we are able to provide the watches they want with the powerful benefit of environmental sustainability," The Citizen Eco-Drive line features watches powered entirely by light via a solar cell, and the Quartz line offers the exceptional quality you have come to expect from Citizen.
Browse our Citizen products View all

→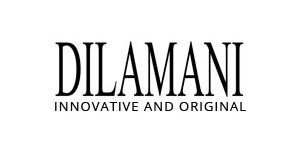 Dilamani
As purveyors of fine jewelry, Dilamani is driven to create new and fantastic jewelry experiences. Their newest creations are Natural Fancy Diamond Slices enveloped in 18K Gold. This ambitious collection is called Dilamani Paradise and features Natural Rose Cut Diamond Slices. Each is unique and hand made. As experts in color, Dilamani also has an extensive collection of Sapphires in Sterling Silver. Large eye catching pieces set in pave with bright beautiful colors.
Browse our Dilamani products View all

→
Freida Rothman
Freida Rothman is the quintessential born and bred NYC woman raised in the jewelry industry. She embodies her brand, classic with a modern twist. Her love for jewelry started at a very young age, and she naturally found herself designing for private label lines early in her career. After years of experience, Freida branched out and started a line that retained her love of modern cosmopolitan style. Freida Rothman jewelry was launched in 2010 as a collection of distinctive, sleek, and effortless jewelry.
Browse our Freida Rothman products View all

→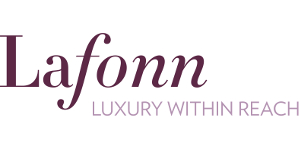 Lafonn Jewelry
Lafonn offers extravagant handcrafted designs in sterling silver, handset with the worlds finest simulated diamonds. Unsurpassed quality and dazzling perfection are the foundation of Lafonn's brilliance and fire. As a design house and manufacturer with over 30 years of experience in the art of fine jewelry, Lafonn is proud to offer our collection of couture sterling silver jewelry. The moment you touch and handle our jewelry, you will experience the difference. Lafonn products give the opportunity to own a beautiful, well made piece of jewelry at a price that is within reach.

Browse our Lafonn Jewelry products View all

→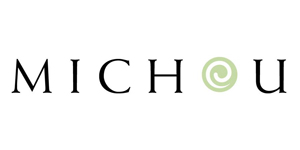 Michou
Michou calls its jewelry "Art to Wear," and indeed each piece is a diminutive sculpture created with exquisite, one-of-a-kind details: Tiny, gleaming hinges that move between fluid elements of filigree, granulation, scrollwork, or reppousse; luscious 22K gold vermeil accents; vibrant faceted stones set against gleaming sterling silver, polished bright or brushed to a pearlescent finish.

Michou's Art to Wear jewelry is perfect for every occasion, with dramatic pieces born of inspired vision and lovingly brought to life, suitable for both night and day.
Browse our Michou products View all

→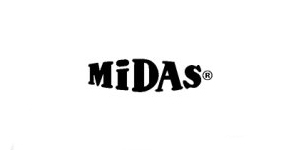 Midas
At Midas Chain we have a wide variety of 10k, 14k, and 18k white and yellow gold jewelry. This includes an extensive sterling silver jewelry collection including chains, bracelets, pendants, earrings, and so much more. The crystal jewelry in sterling silver styles have become extremely popular as well. Some of the exclusive jewelry lines are the Bon bracelets, Chatty Charms ,Crystal Persuasions, East2West and much more.
Browse our Midas products View all

→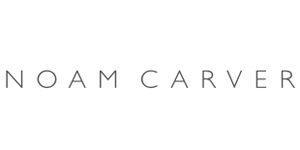 Noam Carver
Noam Carver is a sculptor, designer and goldsmith whose jewelry unites classic and contemporary motifs from around the world. From concept through fabrication, each piece is meticulously hand-crafted with precious metals and rare, one-of-a-kind gemstones. Noam's designs have garnered numerous awards including MJSA, Canadian Jeweler, National Jeweler, National Jeweler "Best Of", and the Centurian Designer Award.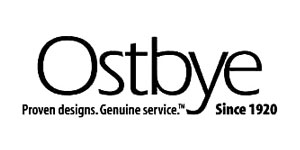 Ostbye
Ostbye, a prime manufacturer, has been serving the jewelry industry since 1920. Throughout this time, Ostbye has remained committed to its mission of providing the best customer experience through unparalleled service, quality, and value. Ostbye's comprehensive collections include bridal jewelry, anniversary bands, Reflections of Color, men's diamond jewelry, and family jewelry.
Browse our Ostbye products View all

→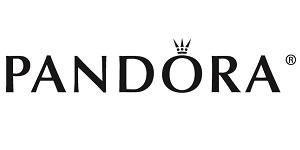 Pandora
PANDORA is a universe of jewelry. Each piece of Danish design is handcrafted in sterling silver or 14K gold. Many pieces incorporate pearls, semi-precious and precious stones. PANDORA's modular design allows the wearer to change the beads for an elegant look, or change the bracelet for a casual wear at a moment's notice. PANDORA also offers a whole collection of earrings, rings, and necklaces that coordinate with the most popular bead designs. Create your own PANDORA wish list and make your own bracelet online by visiting www.Pandora-Jewelry.com. U.S. Pat. No.7,007,507.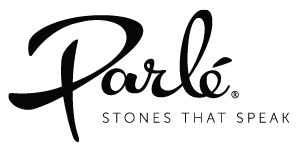 Parle
At Parle, we design and handcraft original jewelry with amazing color gemstones. From Opals, rainbows formed in the earth 100 million years ago, to Sapphire with the colors of the sky and ocean worn by Royalty, to classic Ruby & Emerald. Parle features only "Stones That Speak"! Let us color your world and find the perfect collection of colored gemstone jewelry that speaks to you.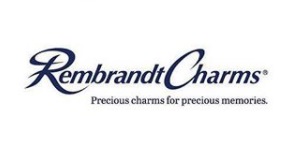 Rembrandt Charms
Rembrandt Charms is world-renowned for superb craftsmanship and a stunning collection featuring thousands of charm styles. Only Rembrandt has earned the title, The World's Largest Charm Collection by offering each charm style in five different precious metals: sterling silver, gold plate, 10k yellow gold, and 14k yellow and white gold. All Rembrandt products are backed by a Lifetime Warranty.